Your mission is our mission.
Springfield Travel Service was founded in 1955 as a travel agency to work on behalf of those who travel worldwide in the service of others. Over our tenure we have cultivated the most competitive industry agreements so we can reduce the cost of travel while offering the best possible customer service. These agreements are tailored to the special needs of faith-based organizations. We care about helping you save money.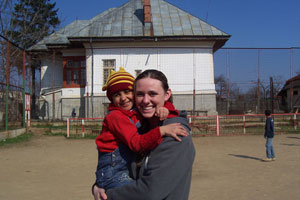 Modern technology certainly has made tremendous amounts of information available to us conveniently over the internet. It can overwhelm as well as equip. You need someone you can trust to determine your needs and work through all of the choices to match them with the products that are right for you. You need professionals whose years of experience and reliability you can trust. Our professional staff is trained to fit your travel needs with your organization's requirements. We want to be an extension of your organization, not just another vendor. Our staff has a combined experience of over 100 years ready to work for you! We offer a full range of services you would expect from a company with our experience, including:
mission travel, individual travel, visas for foreign travel, corporate discounts, negotiated group contracts, convention and meetings, and up to date travel information to remote destinations.
We invite you to
contact any of our professional staff
to discuss your travel needs. We will be happy to share our knowledge and experience with you so you can concentrate on your journey.
A new day for those who travel in the service of others.